Meet the gang
The Doubtful Traveller is based in Wellington, New Zealand, with contributors in the UK and Australia. We are a group of friends and family who love to travel and share our experiences. We pay for all our own travel and don't get anything for free (boo).
We focus on achievable, do-able travel rather than things available to a select, often wealthy, few (although we admit to having a soft spot for fly fishing). You won't generally see us in the photos we post because our focus is on the destinations. Sorry, no 22-year-olds in bikinis here. :)
Founder and Chief Travel Officer, pictured in Reykjavik, Iceland. Ann-Marie has been travelling since she was two months old, although had a little help from her parents back then. She specialises in South East Asia and anywhere with shops. Email: ann-marie@doubtfultraveller.com
Roving contributors, pictured in Havana, Cuba. They travel A LOT. Kevin and Vonda did an amazing round-the-world cruise in 2017. You can read the highlights here.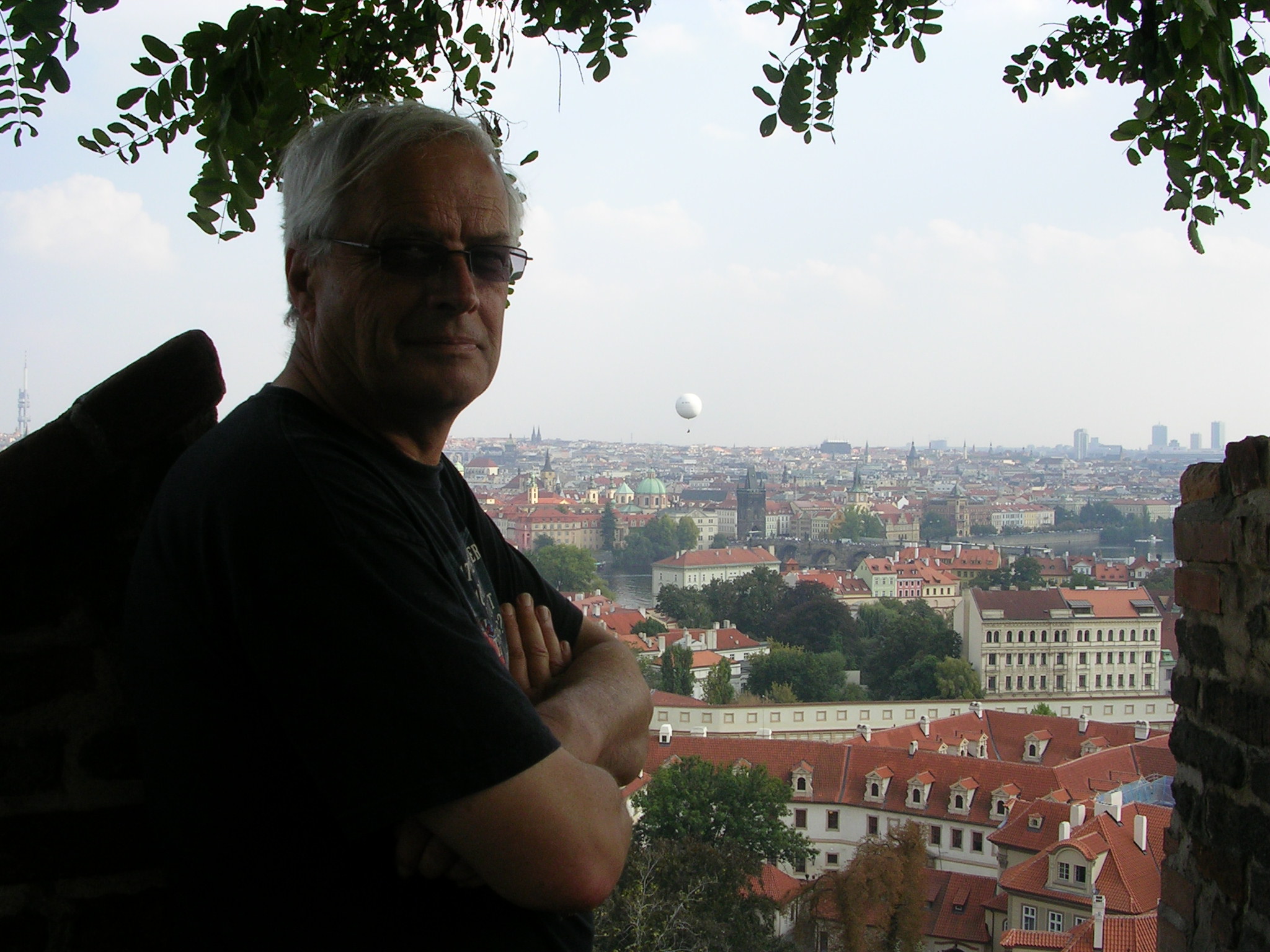 Because every travel company needs two Kevins...This Kevin is pictured in Prague, Czechia (the Czech Republic). He's been travelling for so long that he's been to places like Yugoslavia, West Germany and through Check Point Charlie. Kevin's one of our Europe experts.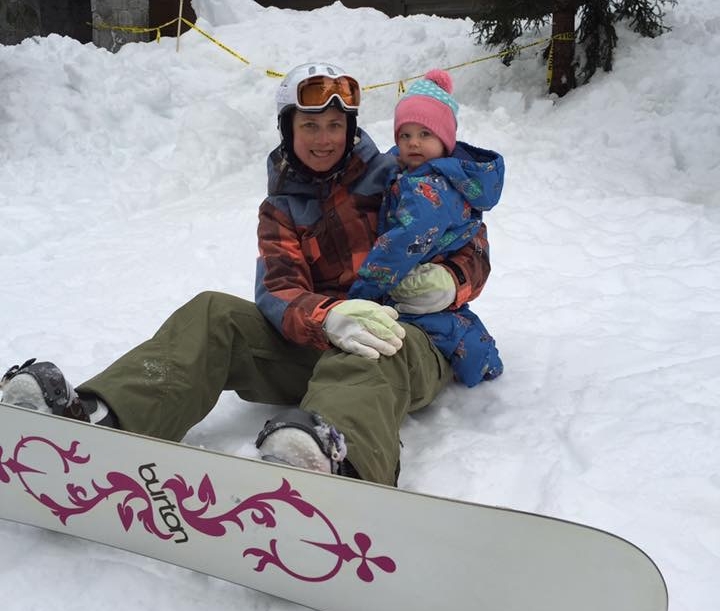 Pictured in Canada. Teresa is a mad-keen skier, mountain-biker and all-round adventurer, and Edith is following in her foot-steps. They are our adventure and Europe experts.
You know when you fill in the places you've been on the 'Been' app and the whole thing is orange? No, neither do the rest of us. But Fran does. She's our expert on just about everywhere.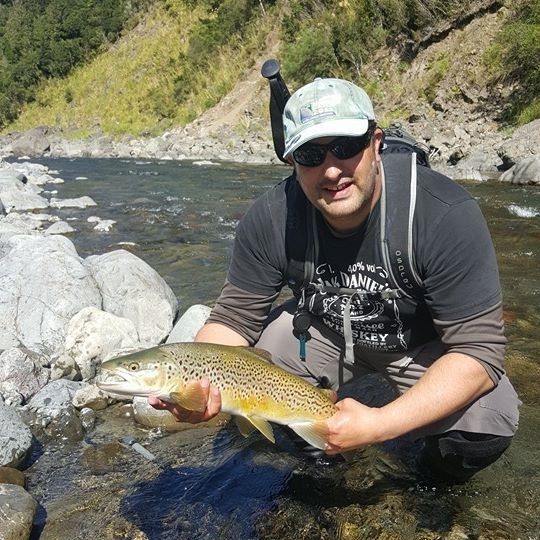 CFO (Chief Fishing Officer. What else would it stand for?!). Pictured in a New Zealand river that he refuses to name. Mike's an expert at sea and fly fishing. Check out his recommendations for fly fishing near Reykjavik. His exploits have also appeared in Trout Fisher magazine.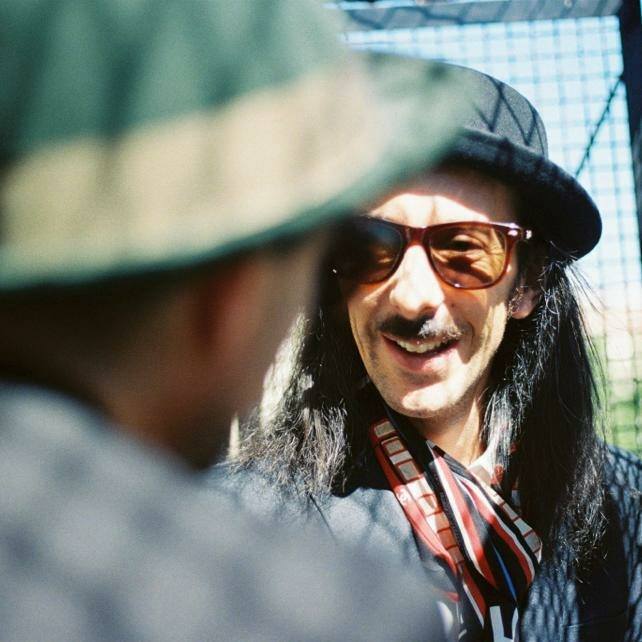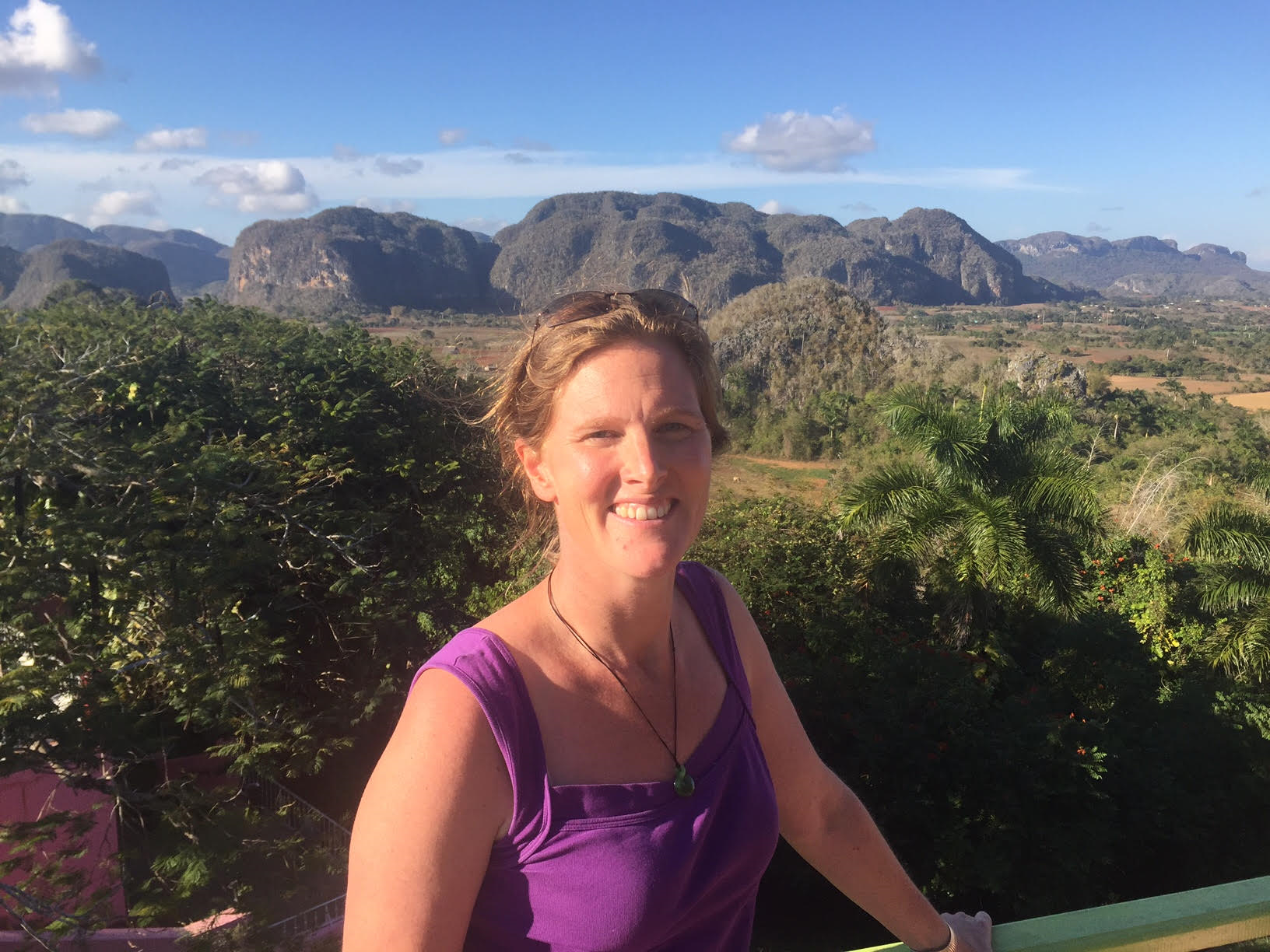 Pictured on the move. Bridget is our European art and history expert. PS these are not just her bags, God no.