We all buy the usual guide books, which is absolutely fine - and often necessary - but sometimes it's nice to get a different perspective on a city. Here are some of our favourite alternative guide books and inspirations. Links are included to the Book Depository if you'd like to buy any of these books, and shipping is free. Note that we get a small percentage for every book you buy. This is not added to the price of your book.
'Melbourne Precincts' by Dale Campisi is a guide to Melbourne by precincts (obviously) with a focus on places to eat. There's also some really good suggestions for homeware and clothing stores. We referred to it A LOT on our most recent trip to Melbourne. Read more about Melbourne here.
'London Style Guide' by Saska Graville is the perfect guide to London for the fashion and design-obsessed. It takes you "under the skin of this intoxicating city, introducing you to the lesser-known addresses and some of the people behind them". Yes please! Read more about London here.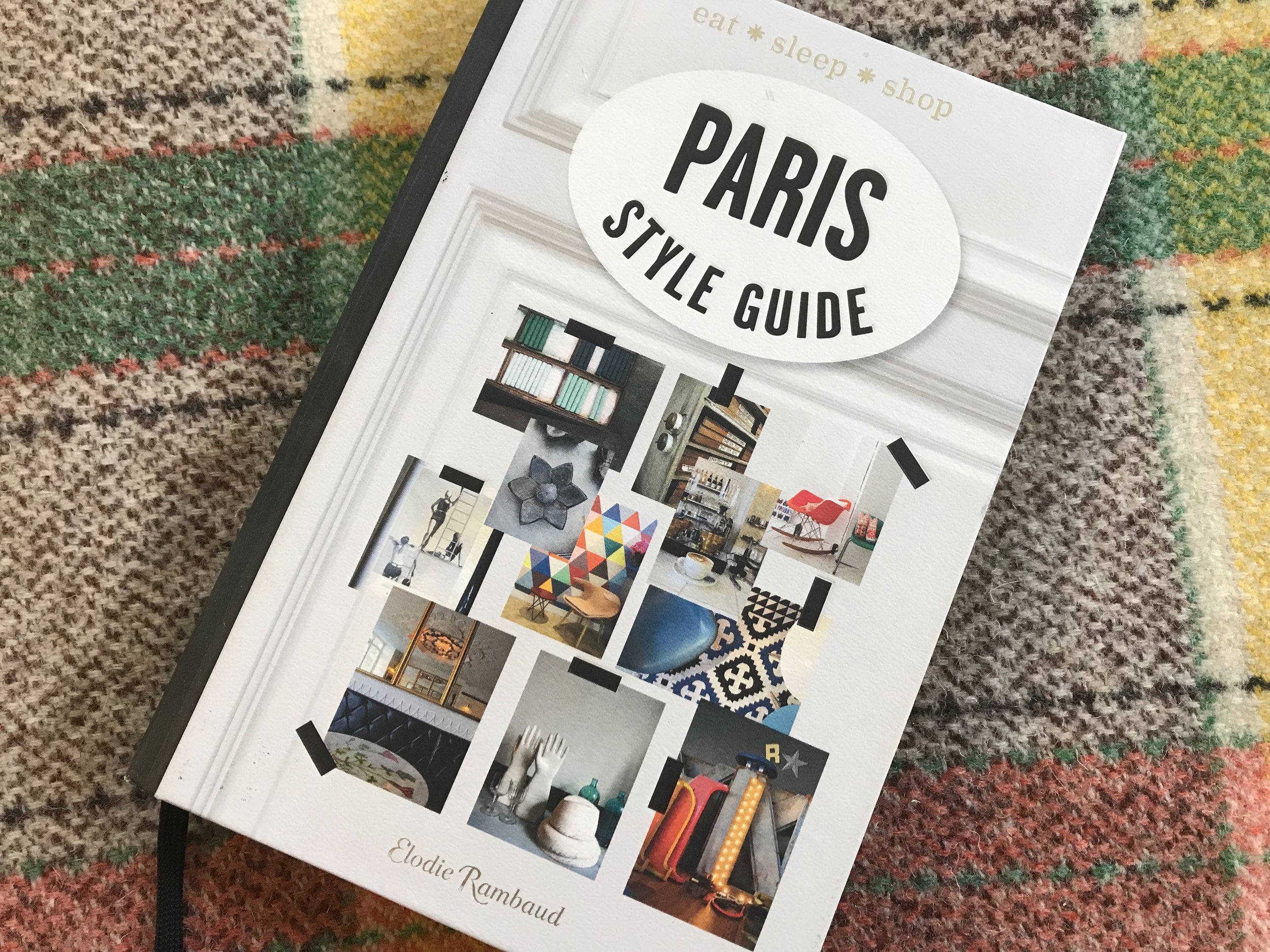 'Paris Style Guide' by Elodie Rambaud will have you exploring the unknown and unusual corners of Paris with her great recommendations for places to eat, shop and relax. Organised by arrondissement, it's easy to find places near your hotel or Airbnb. Read more about Paris here.
'101 Must-do's for Kiwis' by the Automobile Association is a fun guide to Wellington, and the rest of New Zealand, for more than just Kiwis. It highlights some good day trips from Wellington, although you'll need a car. Read more about Wellington here.
Lonely Planet's 'The Travel Book' is the ultimate inspiration for your next trip. This rather large book covers every country and territory in brief, and has inspired us for years.
'The Goddess Guide' by Gisele Scanlon is a lifestyle book with great sections about travelling to London, Dublin, Barcelona and New York. It's the perfect book for a travelling fashionista.
'The New Garconne' by Navaz Batliwalla will inspire you to be fabulous wherever you are and includes tips on where to shop, stay and eat in London, New York and Paris.
Updated: 18 November 2017