Welcome to the Big Apple! New York is so big and hectic that TWO contributors are giving you their views on this incredible city.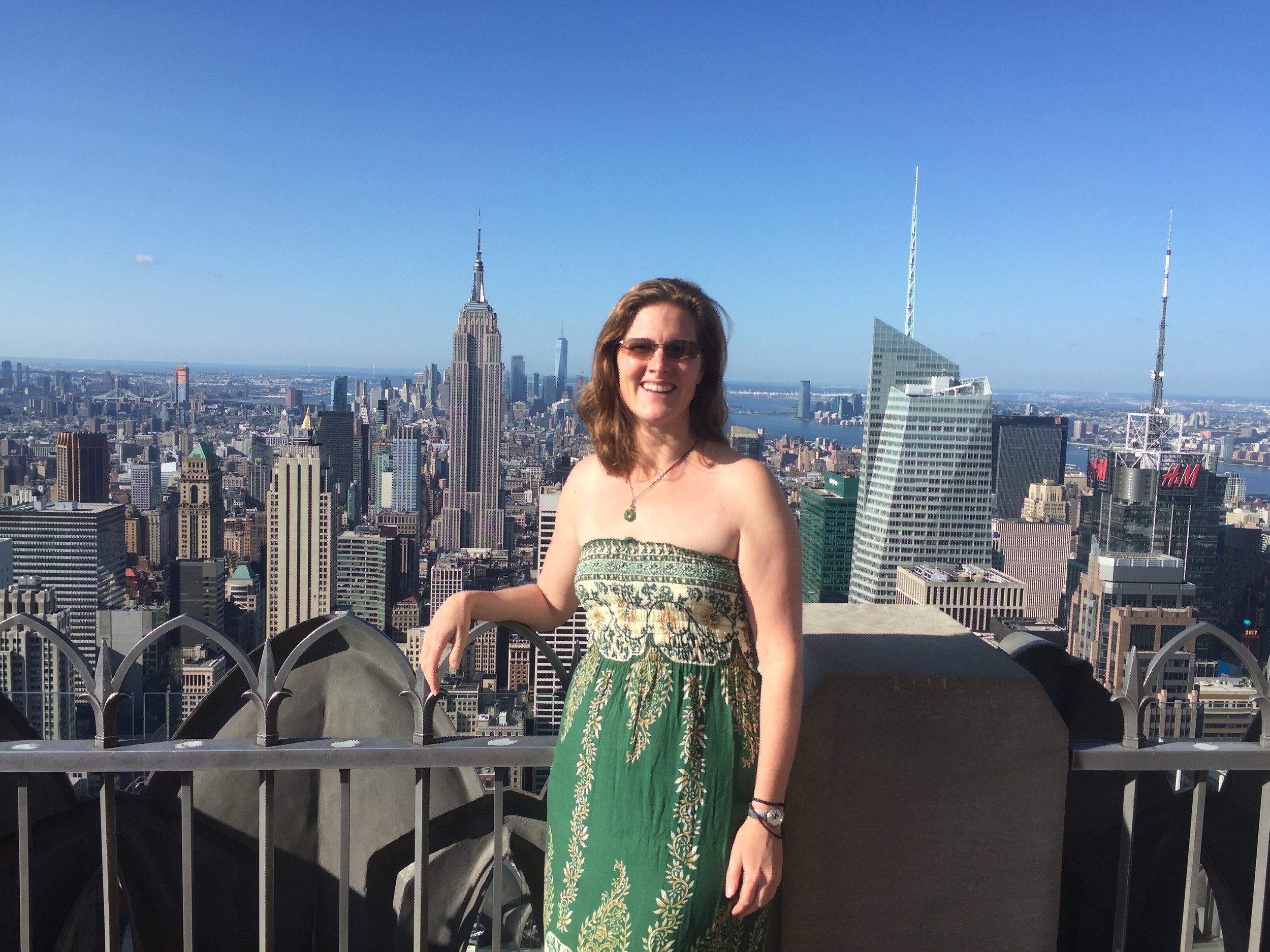 Everything's out to impress
Eleanor Currier didn't want to go to New York but after 85 hours in the city that (mostly) never sleeps, she's sold.
Between you and me, I've never wanted to go to New York. It's never been on my bucket list, never interested me. Over-hyped, over-sold and over-the-top: the epitome of American braggadocio and excess. I was told repeatedly how much I'd love it, the city that never sleeps, how you could do anything at any time - make it there, make it anywhere. Oh puleeze. Just stop. Over it before I'd even got there.
Mad, bad New York? Definitely not. Zara Mansoor has spent a lot of time in New York and reckons it will definitely boost your spirits.
When I first went to New York, I was vaguely intimated by the thought of big city streets lurking with thugs and hustlers. I could not have been more wrong. Long gone are the bad, mad days of the 80s and muggings on every corner. New York City is one of the safest, friendliest and easiest place to get around in the world. This city won't trample you down, it'll whirl you up into a humming, colourful, delicious spin and then sit you down at the end of it and pour you a drink. And probably offer you a pretzel too. (As long as you're paying, right?)
Contributors: Eleanor Currier, Zara Mansoor
Updated: 22 October 2017